Specializing in new construction liners
Why choose a vinyl liner pool?
Vinyl liner pools give your more flexibility in design options and liner selections to make your family pool unique.
Won't I have to replace the liner?
Yes, eventually in 10 years or so you will have to replace the liner and at one-third the cost of resurfacing a fiberglass or concrete pool within the same time period. All pools have to have either the liner or surface redone due to chlorine damage or staining. The homeowner is the greatest determinate with regards to how soon or long a liner needs to be replaced.
Latham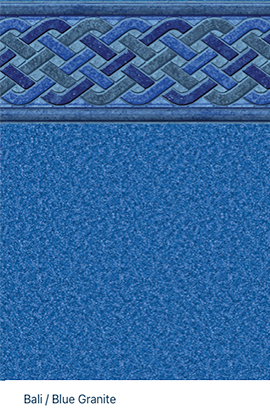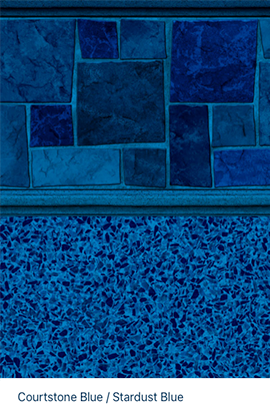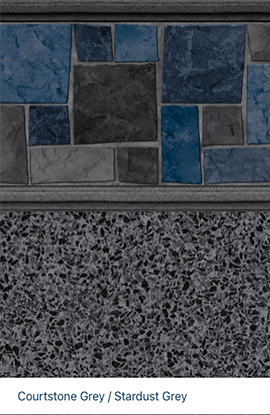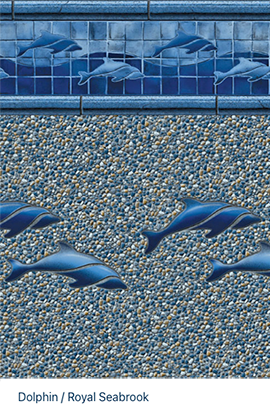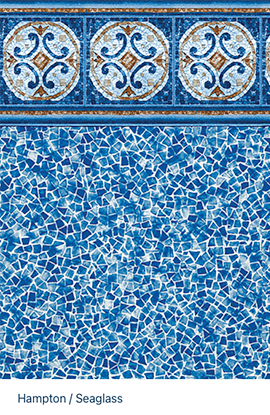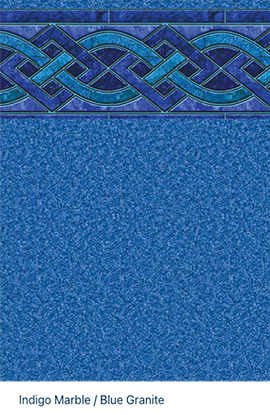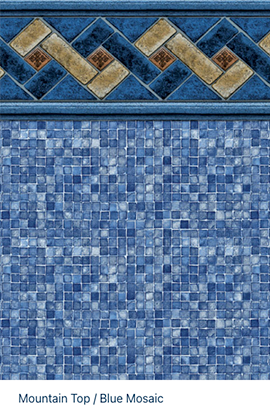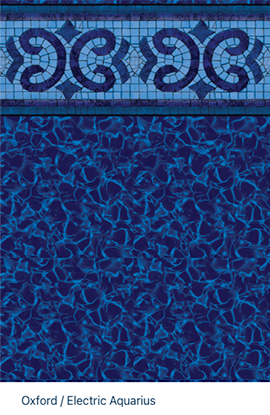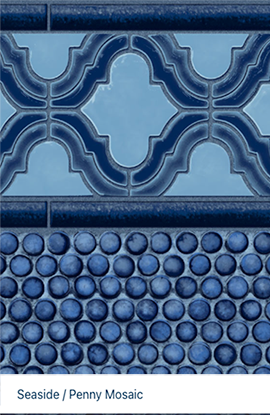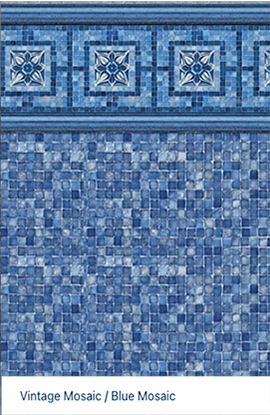 Fort Wayne Pools® Vinyl Liner Pattern Selection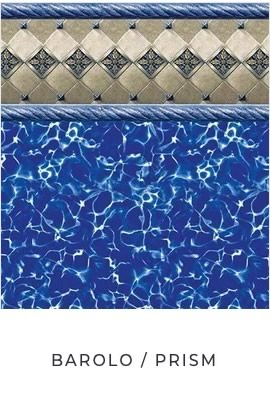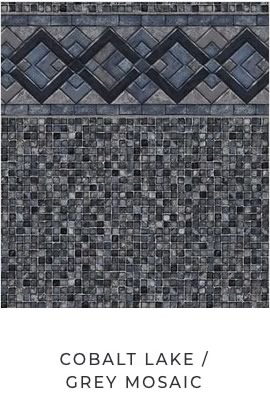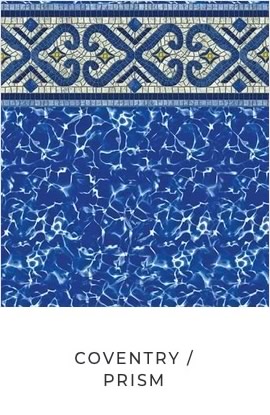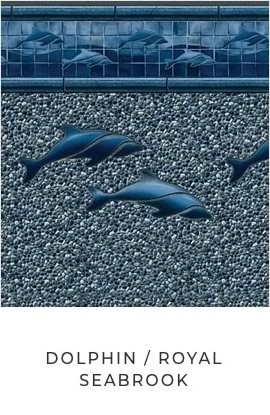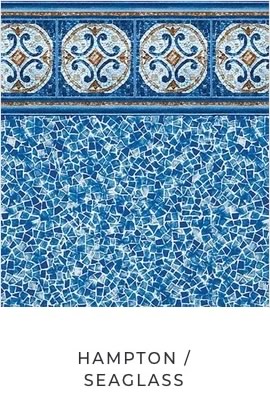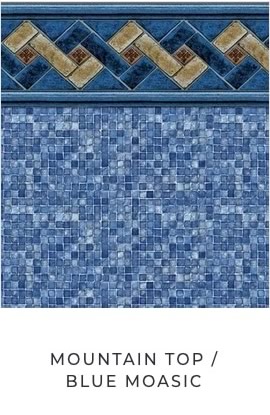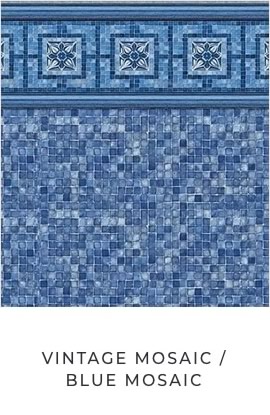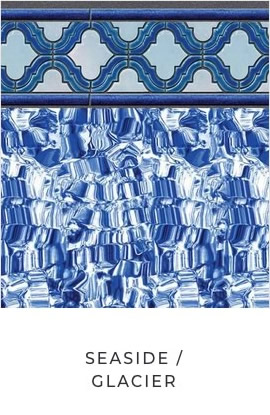 5/20 Warranty — 5-year full, 15-year prorated.
All vinyl liner graphics are for illustration purposes only.
Please see www.yourpoolwarranty.com for details.